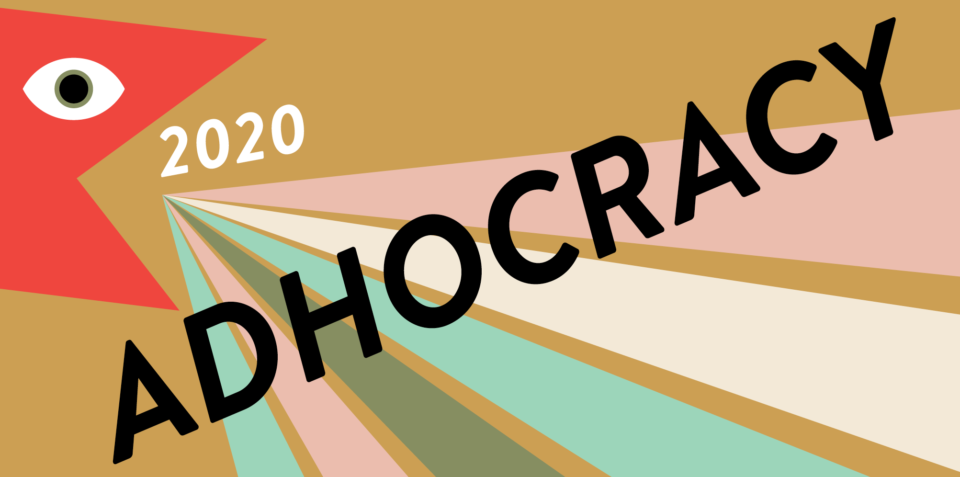 Mr Milstead is also working with the team of screen radicals behind the project "Screen Me", which has been in creative development this week as part of Vitalstatistix's Adhocracy programme.
We're participating in Artist Talks on September 4 and 18, and a digital development outcome will be online from September 11.
Check out the link to see our schedule of Artist Talks, Panel Discussions, and our digital work in progress showing.